PROMOÇÃO DE ANIVERSÁRIO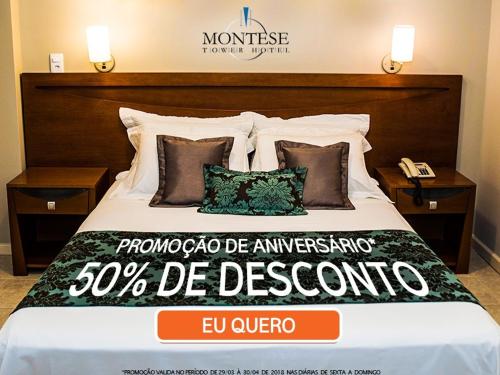 Abril é o mês de aniversário do Montese Tower Hotel e quem ganha o presente é você! Durante todo esse mês diárias de Sexta à Domingo com 50% de desconto, a partir de R$ 180,00*, com café da manhã, estacionamento coberto e internet grátis!
Faça logo sua reserva, garanta já seu desconto e venha passar momentos inesquecíveis conosco. Esperamos por você!!!
*Acomodação Single.
Noite do Chorinho 14 Março 2018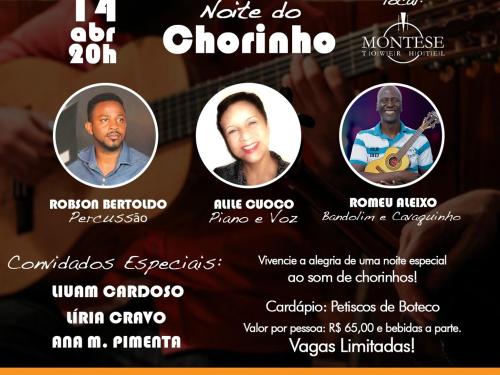 Venha participar da alegria de uma noite ao som de chorinhos....Lembrando de grandes compositores e instrumentistas de nossa MPB: Zequinha de Abreu, Ernesto Nazareth, Altamiro Carrilho, Noel Rosa, Chiquinha Gonzaga e muitos outros.
Alile Cuoco, Piano e voz
Romeu Aleixo, bandolim e cavaquinho
Robson Bertoldo, percussão
Convidados queridos: Ana Maria Pimenta, piano.
Liria Cravo, voz
Liuam Cardoso, piano e teclado
Vacation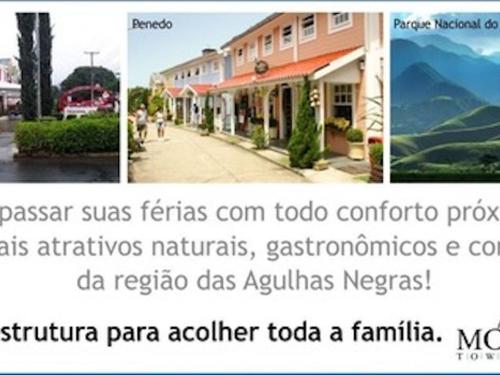 Holidays 2017
Holidays coming and nothing like an excellent hotel to enjoy and a beautiful region to meet. Enjoy our daily special values!
+ More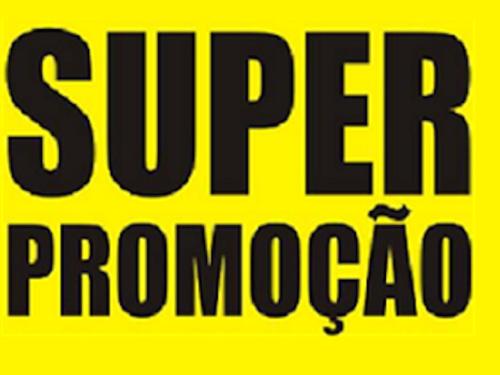 Weekend Special Discount

Weekend with special discounts! Come and enjoy all the comfort we can offer, recharge your batteries and enjoy the beautiful region of Agulhas Negras. Make your reservation soon and guarantee an incredible weekend!

+ More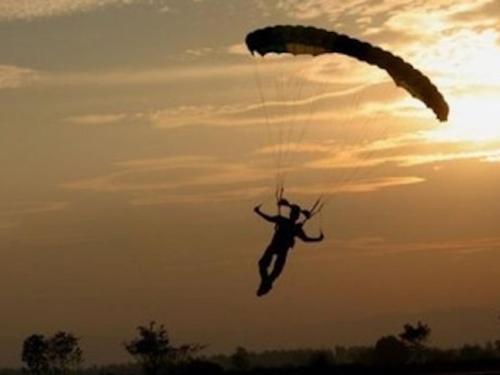 Parachuting

For those who adrenaline is essential, the sky of Resende is inviting for parachuting and panoramic flights! Come and enjoy this adventure and stay at the Montese Tower Hotel. Discount rates for Aeroclube and Skydive !!!
+ More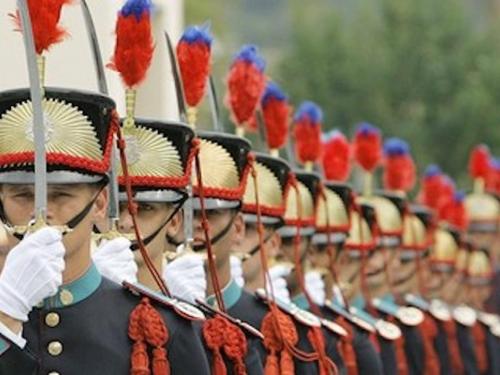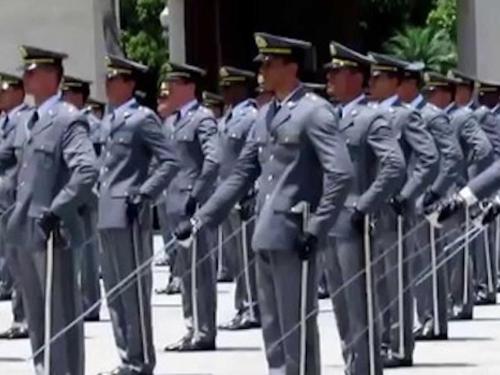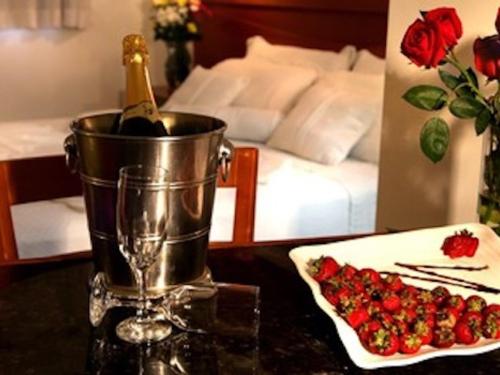 Honeymoon Package Nº 01

Decorative candles, Season fruits, Bonbons, Breakfast in the suite ... Contact us and request your budget now! Your evening will be unforgettable !!!
+ More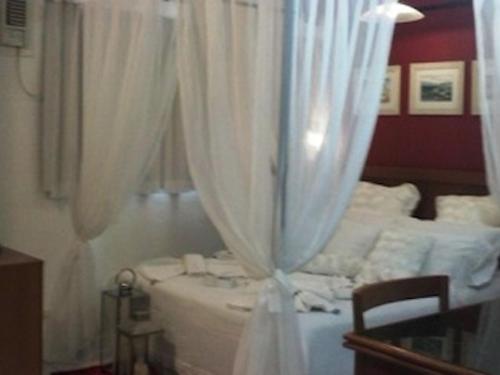 Honeymoon Package # 02

Bottle of Champagne, Special amenities kit (soaps, moisturizing cream, gel after beard), Breakfast in the suite ... Celebrate in style this special date! Make contact now and request your budget !!!
+ More