Tourism

Resende welcomes tourists from all over the world whether for business or pleasure. Its privileged location along the banks of the Presidente Dutra Highway (BR-116), located in the Rio de Janeiro (162km), São Paulo (270km), Belo Horizonte (350km), provides easy access to several local and regional tourist itineraries, with the states of Minas Gerais and São Paulo. Whether for business or pleasure, Resende is an excellent option for those who want to get to know the southern state of Rio de Janeiro.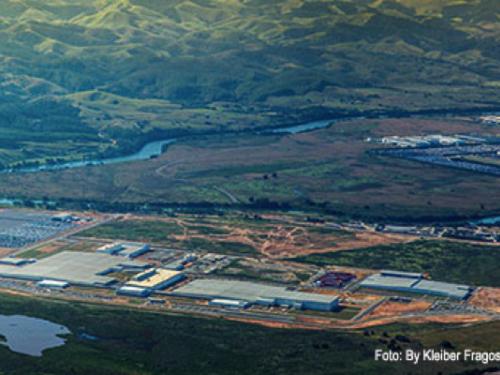 Business tourism

Numerous companies and industries are located in the industrial center of Resende fomenting the hotel sector. Among the various segments, the automotive, metal-mechanic, chemical and food sectors stand out.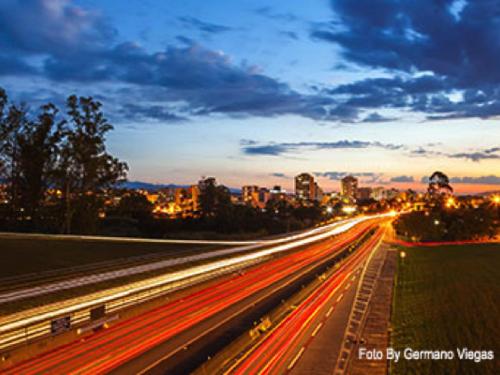 Leisure Tourism

Ecological and adventure tourism is an excellent option in Resende. Ecological trails and ideal conditions for extreme sports attract tourists from all over the world. Parachuting, mountaineering, horseback riding, acquatrekking, off road circuits and free paragliding in the region of Capelinha are options of sports and tourism in the city. The local gastronomy has mining influence and the dishes based on trout have a prominent place.